painting by Kahau, my sister, who lives in the beautiful islands of Hawaii

 Mid Afternoon Sonic Salutation recorded in Belleville, Pennsylvania

A testimonial to the horrible abuse of the burning ordinances in my

neighborhood and the entire valley.  I doubt I will spend another

 summer here.


Beneath The Surface Gravity Loosens And Weightlessness Prevails

Preparation for the concert performance with Ghost Ensemble:

Please take a moment or two to contemplate your relationship 
with the large bodies of water on this planet, the oceans, 
seas, lakes, rivers. Imagine that this body of water is 
a living being. What would you say?

Join us for the sounding of our responses 
in my continuing dialogue with the sea.

Ghost Ensemble (2013)
Martha Cargo, flute
Sky Macklay, oboe
Somna M Bulist, harp
Ben Richter, accordion
Joe Tucker, percussion
Damon Loren Baker, percussion
Hannah Levinson, viola
Joshua Morris, bass

If I can imagine my sound is infinite, my presence is my dream.

The Observance of Meng Xiang (Dream City)  was held on July 13th, 2014 
in the lower lobby of the Experimental Media And Performing Arts Center, Troy NY 
presented by First Festival at the 2nd Annual International Conference on Deep Listening.



 Participants are invited to contribute by just being present and/or by imaginary actions 
and/or real time actions such as instrumental, vocal, physical movement. Contributions are 
held and honored in the Dream City.  Night dreams and day dreams are invited into The Observance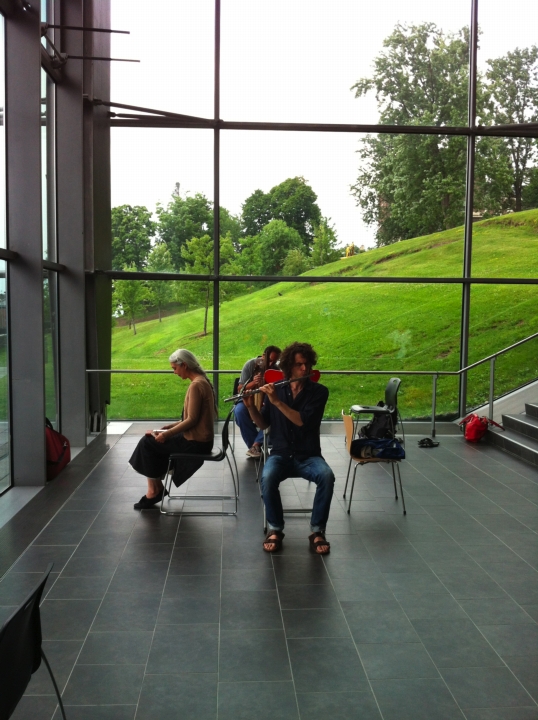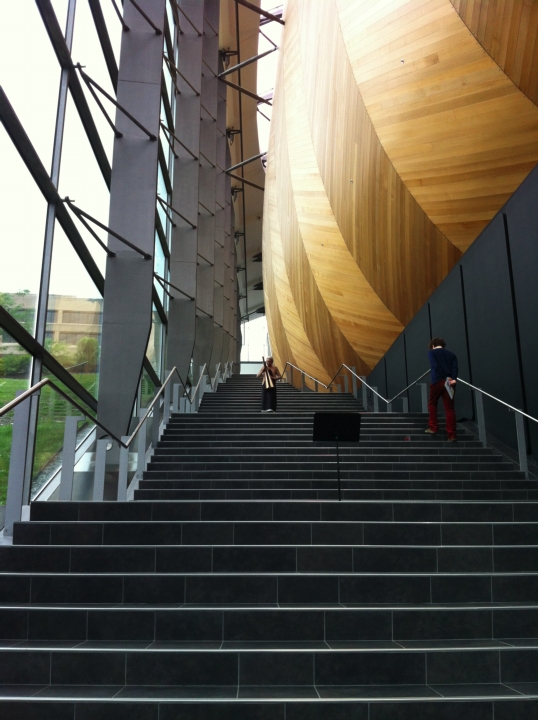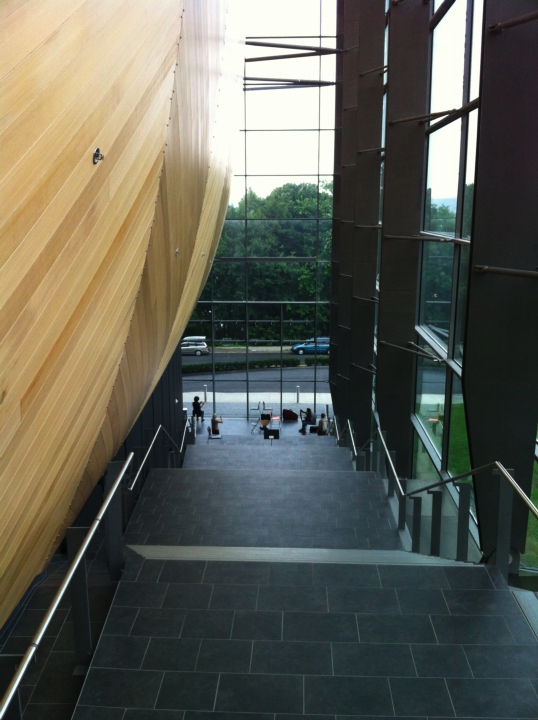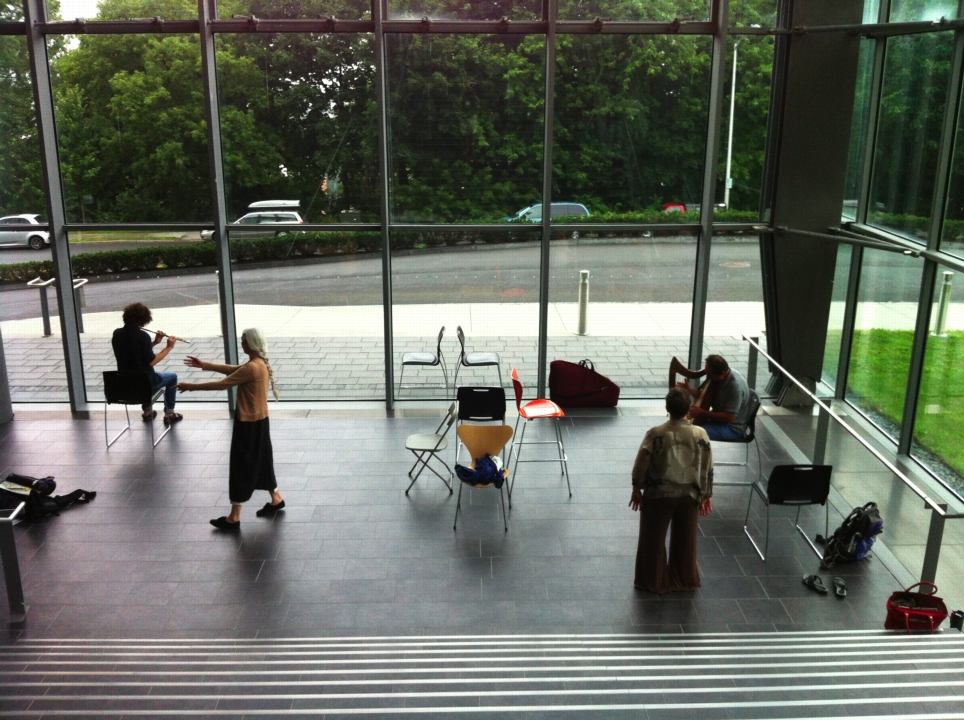 Ghost Ensemble for Pauline Oliveros' 
Anthology of Text Scores book release event.



Presented by the Contemporary Temporary Sound Works And Music (CT-SWAM) Series
at EYEBEAM, NYC on NOVEMBER 1, 2013.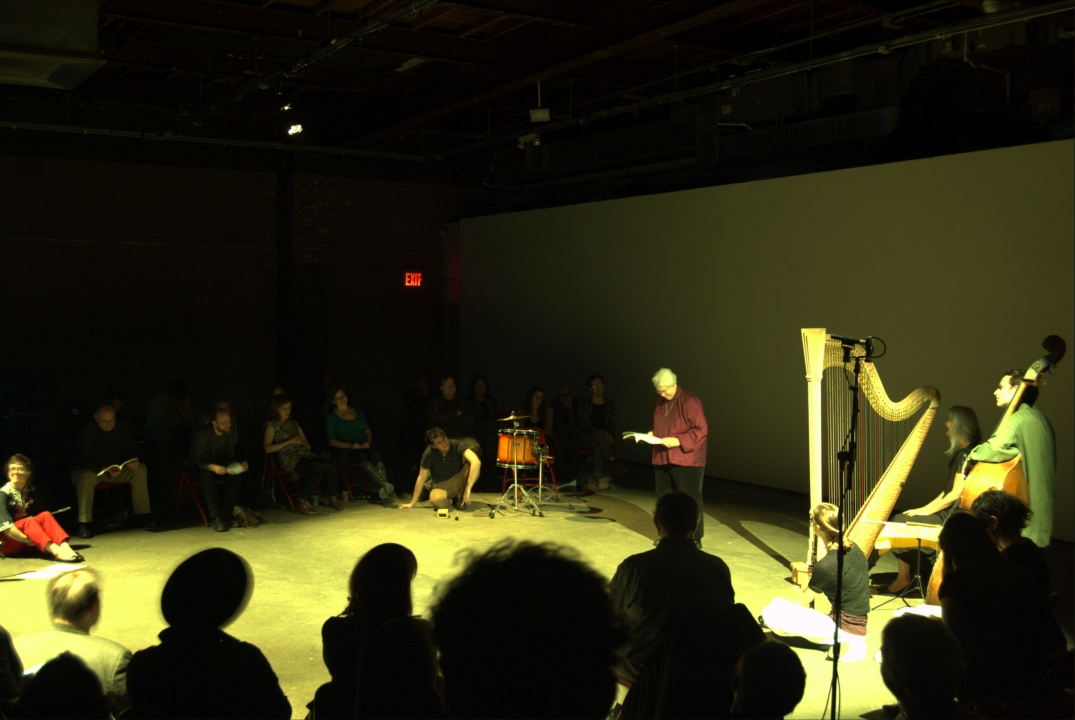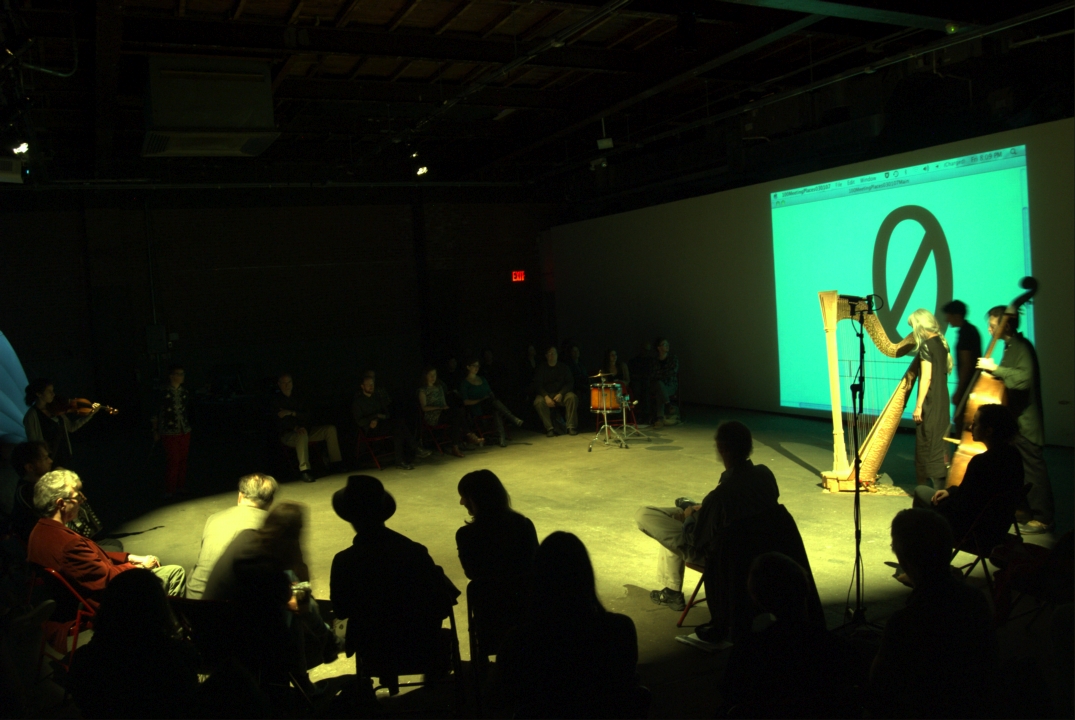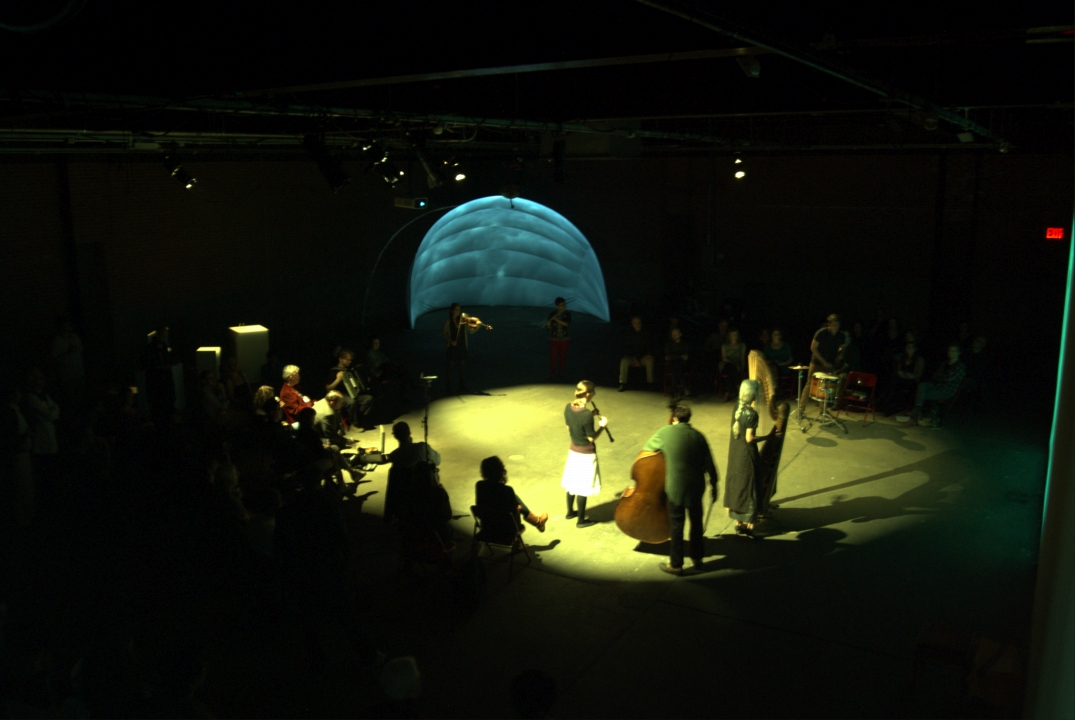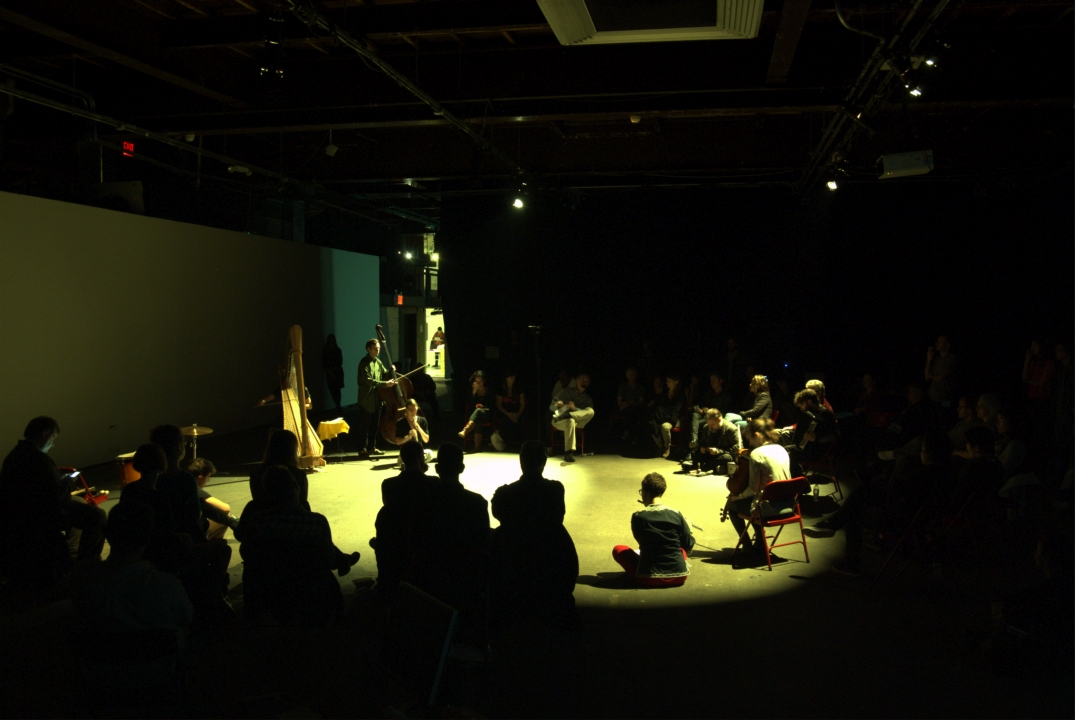 I Thank The Sea For The Summer Rain 


                     free download >>>>>>>

Sonic Salutation in the Year of the Black Water Dragon (2012)


                       Mid afternoon  

                       free download >>>>>
                       complete series at soundcloud.com/somna

 I Thank The Sea For The Gifts She Gives Me (2010)
walk into your dream today